So, a bit more about textile waste…and some background to why I made odd creatures from fabric bits…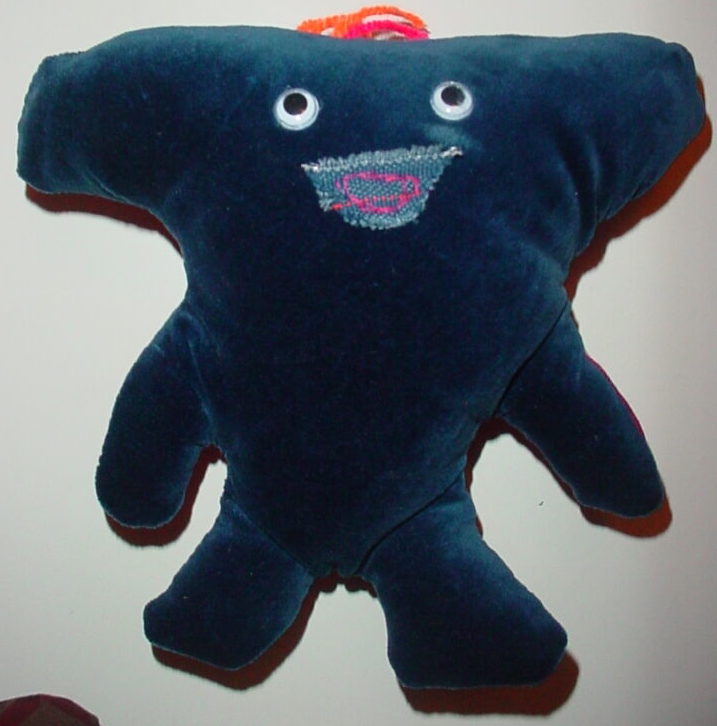 The majority of textile waste originates from household sources and there is a large proportion of unnecessary waste produced each year in the production of textiles.
These are termed post-industrial waste. And it's too complicated to breakdown to recycle. Darn it!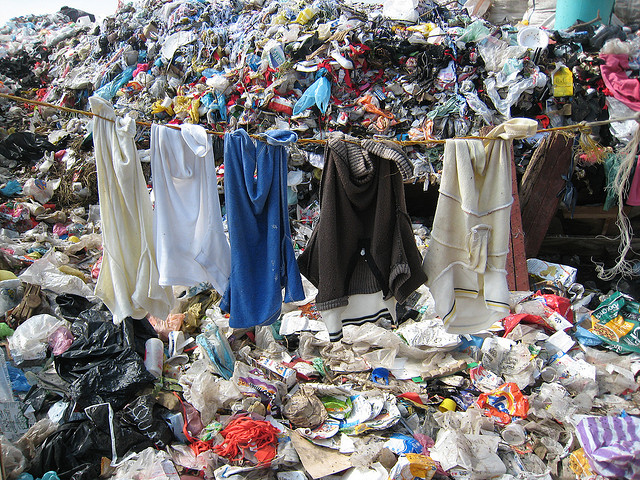 'Textile wastes take many forms and are often complex in nature due to the range of manufacturing specifications required. Complex mixtures of fibres make separation more difficult and more costly, and this has implications for the profitability of textile recycling.
Unfortunately, This is either incinerated or disposed of in landfill.'
'We Great Britons send 700,000 tonnes of clothing to recycling centres, textile banks, clothes collections and to charity each year. That's enough to fill 459 Olympic-size swimming pools.
57% of people say they recycle their textiles with 41% of people saying they're not aware of recycling facilities for textiles'
Quotes from https://clothesaid.co.uk/about-us/facts-on-clothes-recycling/
Please do throw out your holey clothes…some could be turned into masks too?!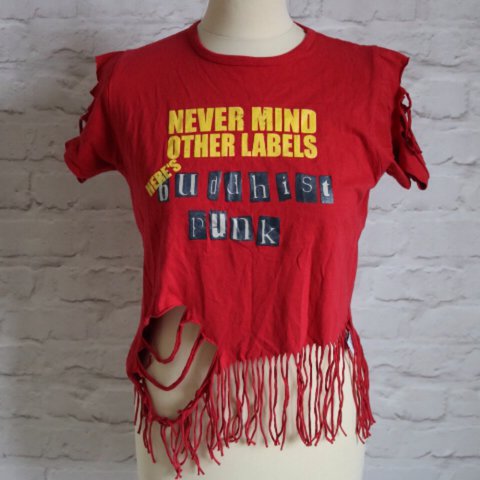 ** Never throw away what you do not wear. Whether ripped, holed or stained, a piece of garment can always be recycled. When doing a sort-out in your closet, always either recycle or, if they're in a decent state, donate the piece of clothing you do not want anymore.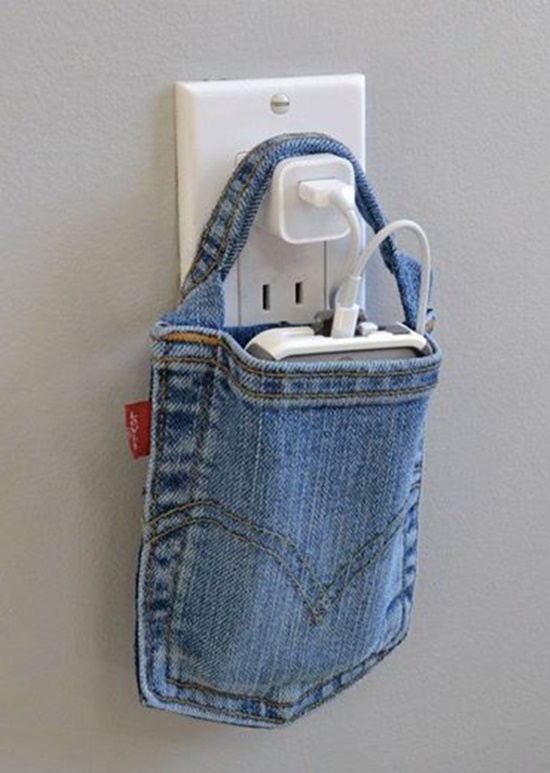 If you throw them away, they will end up in landfill, where they will contribute to producing greenhouse gas emissions and we don't need more of these.
Here is a guide on how to recycle in London.
Try shopping at TRAID for some fantastic bargains and stylish revamped goodies! Mainly based around London, it's definitely worth a visit as each store has unique treasures.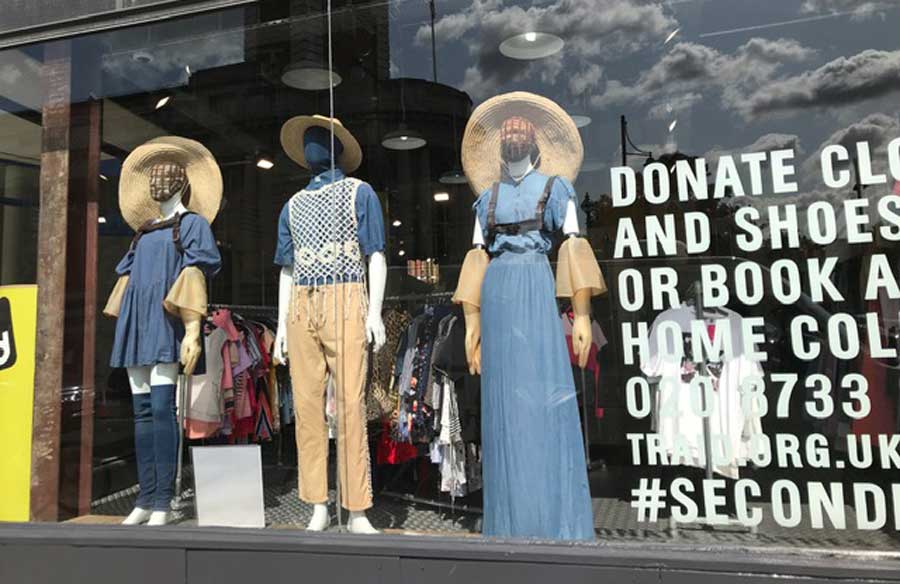 They have a fantastic window dresser Francesco Coluccio, more about him on this Vogue article here.