Jolly Hockey Sticks is about creating things from old clothes, bits of fabric and plastic laundry bags. We worry ALOT about all kinds of WASTE in the world and instead of getting down about it… jolly hockey sticks is about exploring ways to MAKE DO with what you got…because if we don't we're going to be filling the earth with too much junk!
Jolly Hockey Sticks began as an experiment of sewing discarded bits of fabric into mini creatures.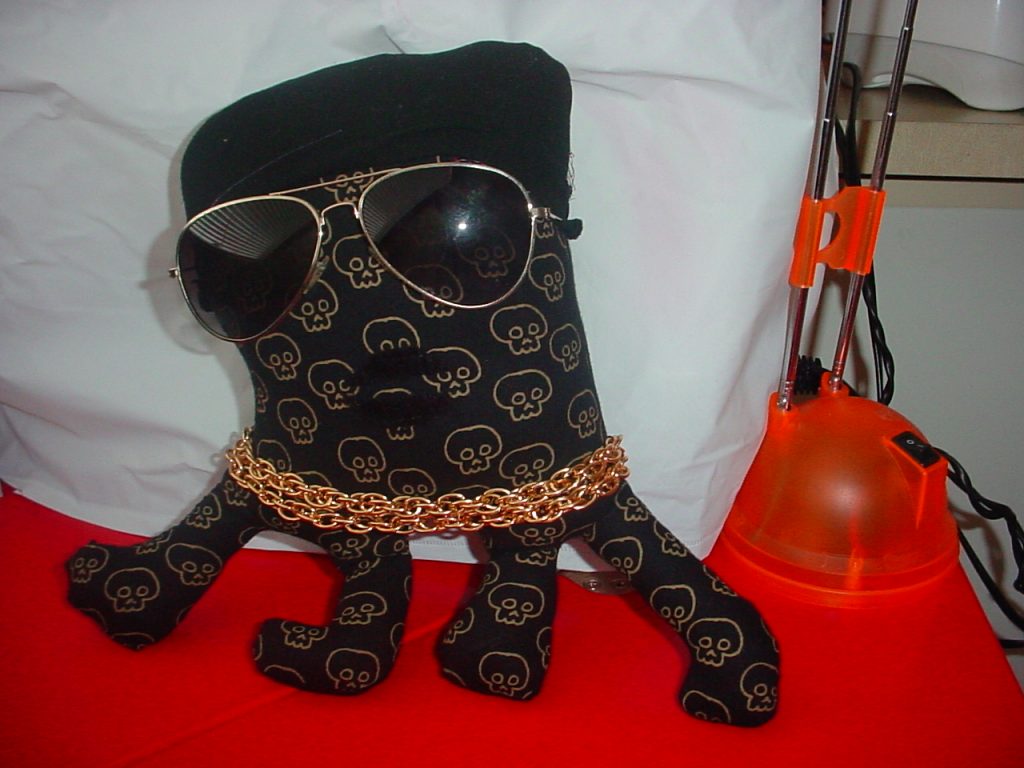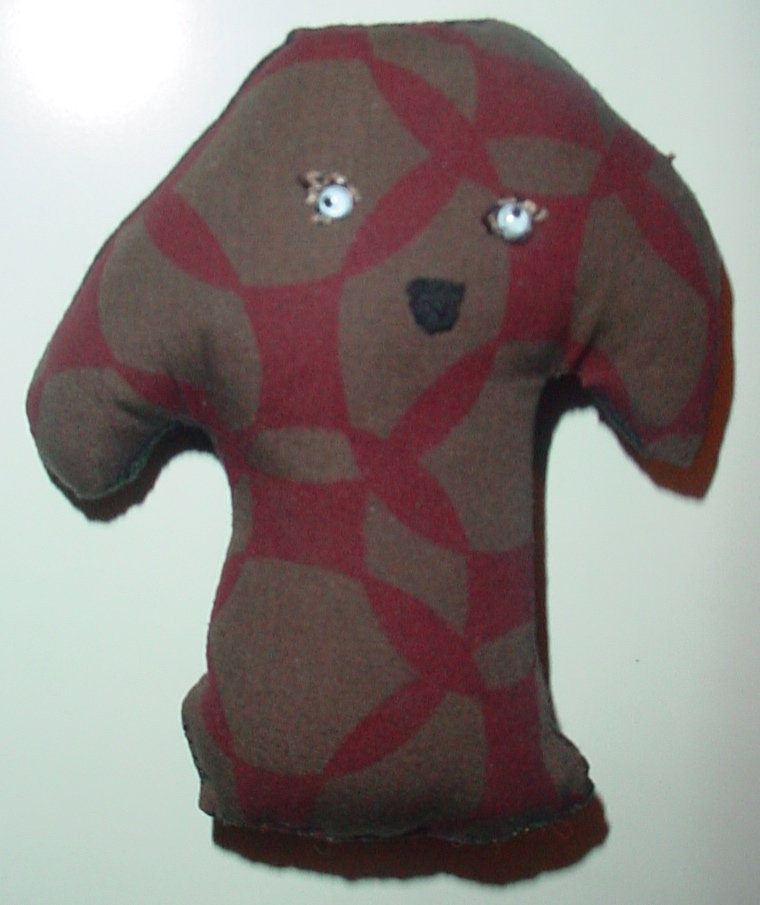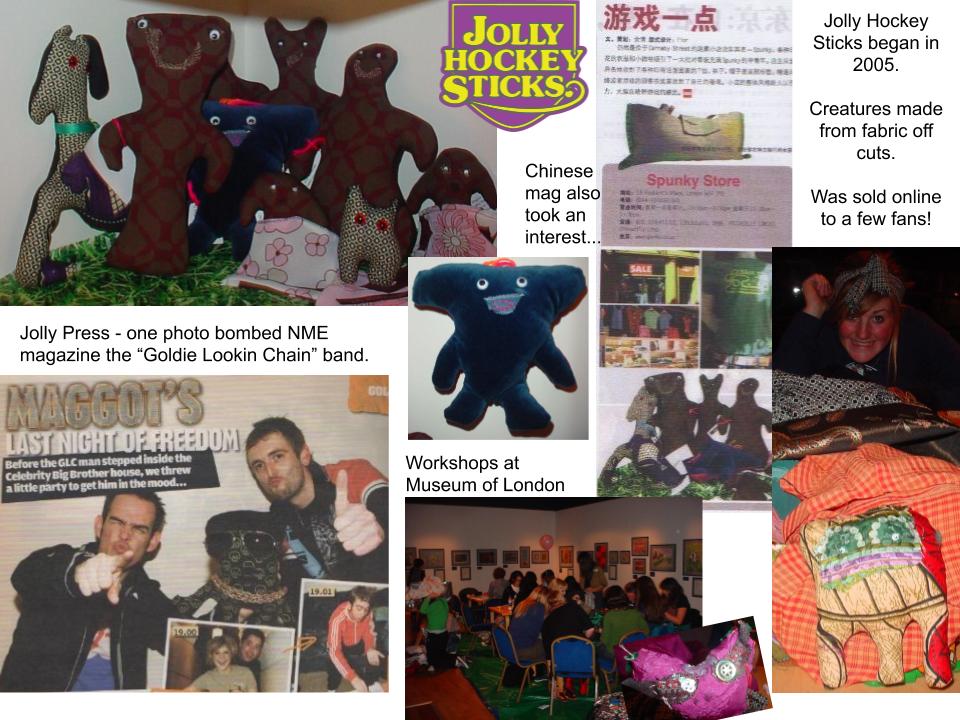 Jolly sewing workshop with Envision charity at Museum of London
Bags of fabric and fun! Everyone got involved…
Students creating some cool jolly creatures
A jolly revolution…
Oh the consequences of fashion! I've had this love/hate affair with fashion all my life. I love fashion but with all the waste involved shall we just go naked like the cat below?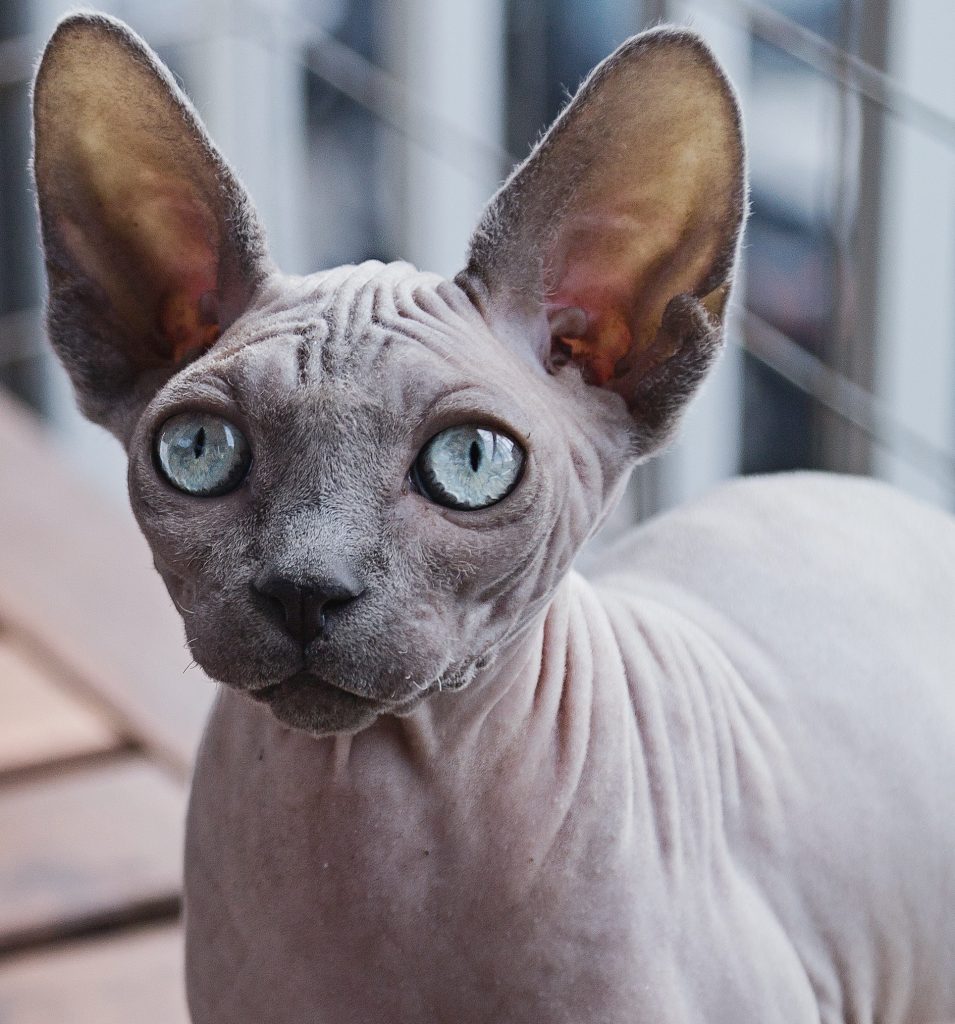 However…back to the issue of waste in fashion production, there is a large proportion of unnecessary waste produced each year in the production of textiles. These are termed post-industrial waste. And it's too complicated to breakdown to recycle.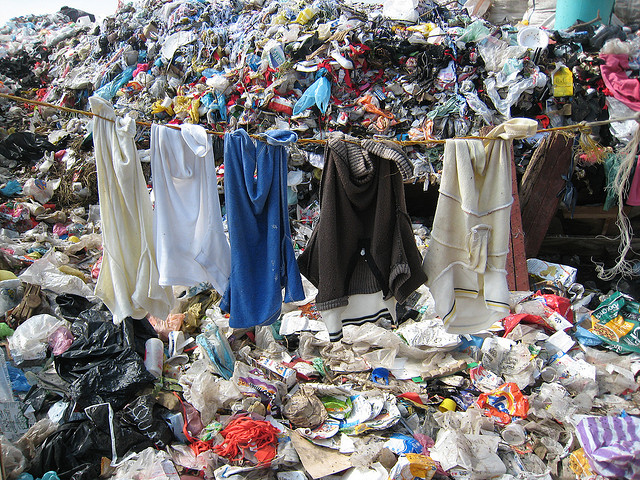 'Textile wastes take many forms and are often complex in nature due to the range of manufacturing specifications required. Complex mixtures of fibres make separation more difficult and more costly, and this has implications for the profitability of textile recycling.
Unfortunately, This is either incinerated or disposed of in landfill.'
'We Great Britons send 700,000 tonnes of clothing to recycling centres, textile banks, clothes collections and to charity each year.
That's enough to fill 459 Olympic-size swimming pools.'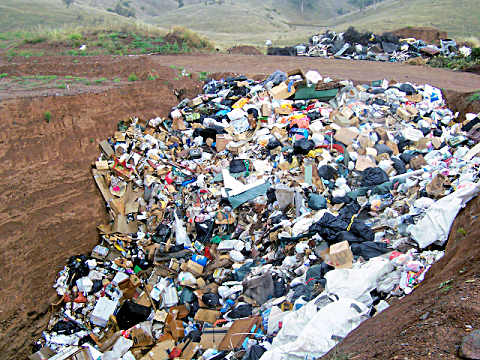 '57% of people say they recycle their textiles with 41% of people saying they're not aware of recycling facilities for textiles'
Quotes from CLOTHES AID with more informative facts here.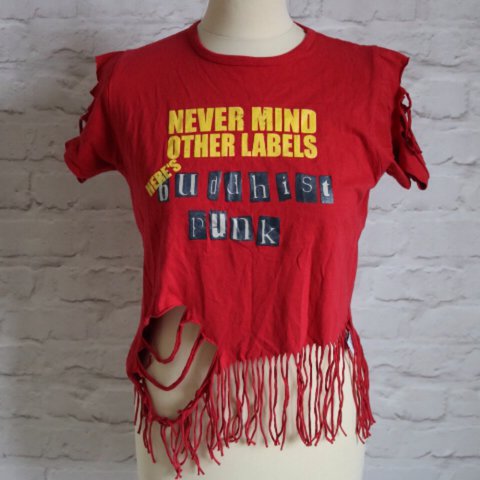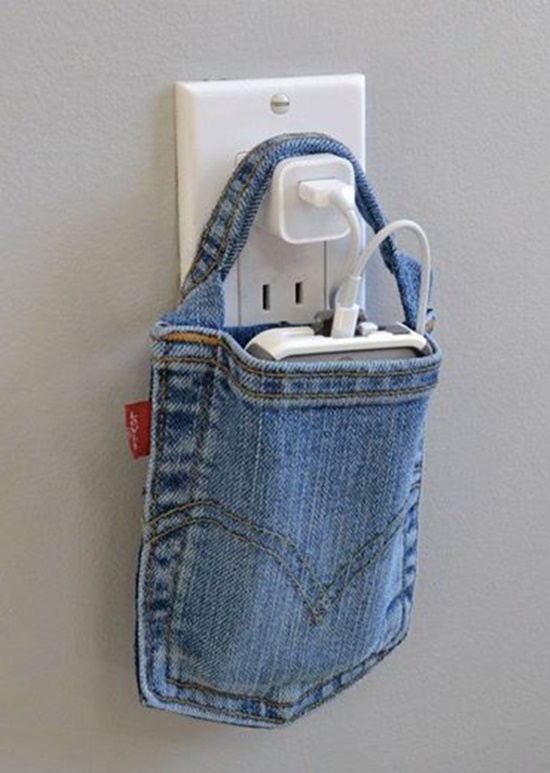 Try shopping at TRAID for some fantastic bargains and stylish revamped goodies! Mainly based around London ( sorry world..hopefully there's something similar in your country too!)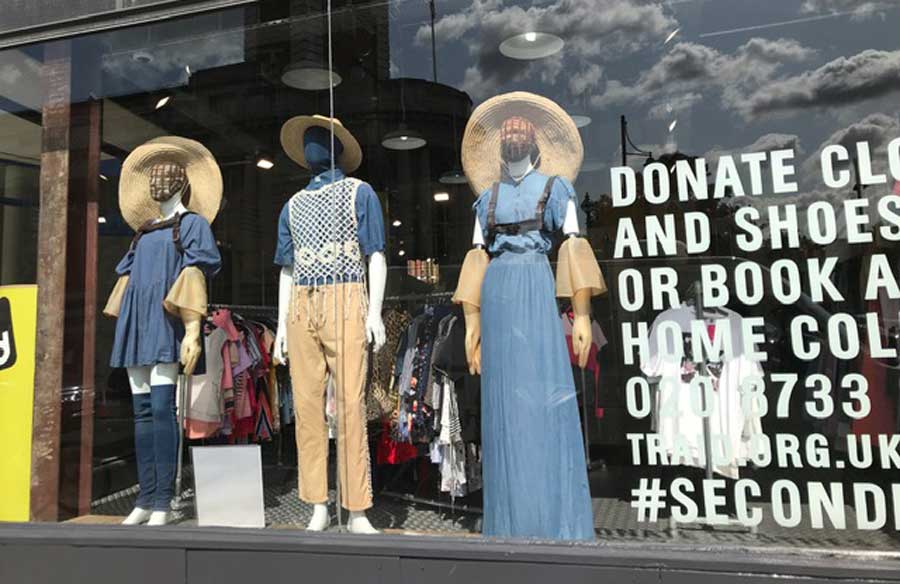 They have a fantastic window dresser Francesco Coluccio, more about him on this Vogue article here.
Now isn't this inspiring?
Here is a link in how you can mend holes in clothes and make some mini bags from scraps of fabric, there's plenty more ideas online, save money, pick up a needle and thread and have a sew!