'Jolly Hockey Sticks' is a catch phrase from Britain in the 1950's to describe a girl who is enthusiastic in a way that annoys most people.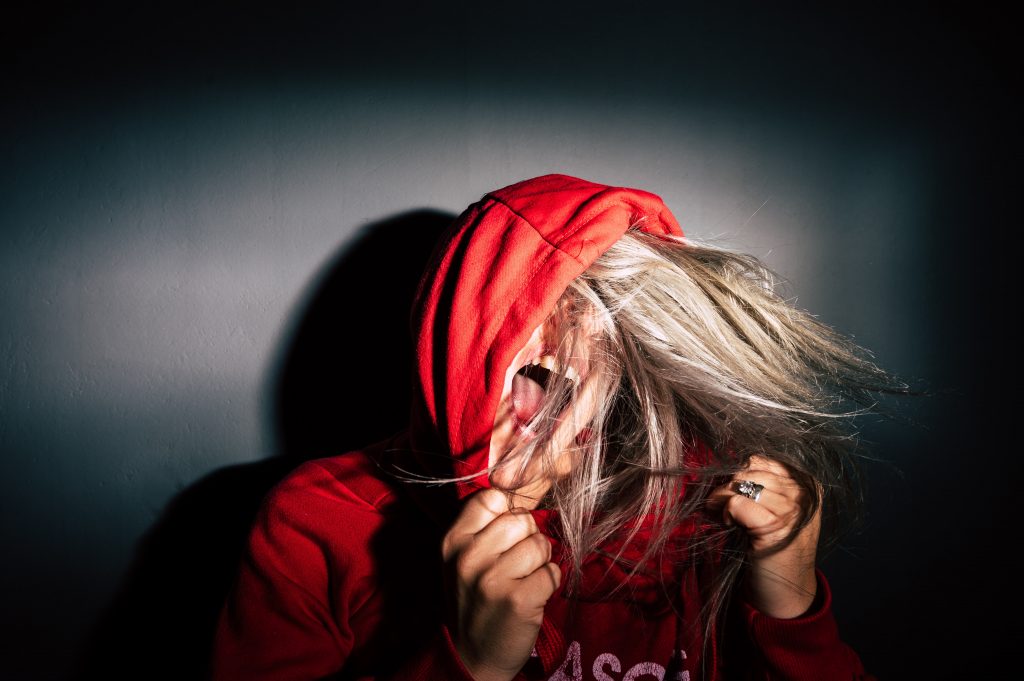 In these trying times, we have to try to keep motivation and creativity going to stay sane and not get down about things right?! So Tally Ho! Let's go!
Jolly Hockey Sticks is going emulate this enthusiasm of restarting and rethinking positive ways to adapt to a brighter and more resourceful future.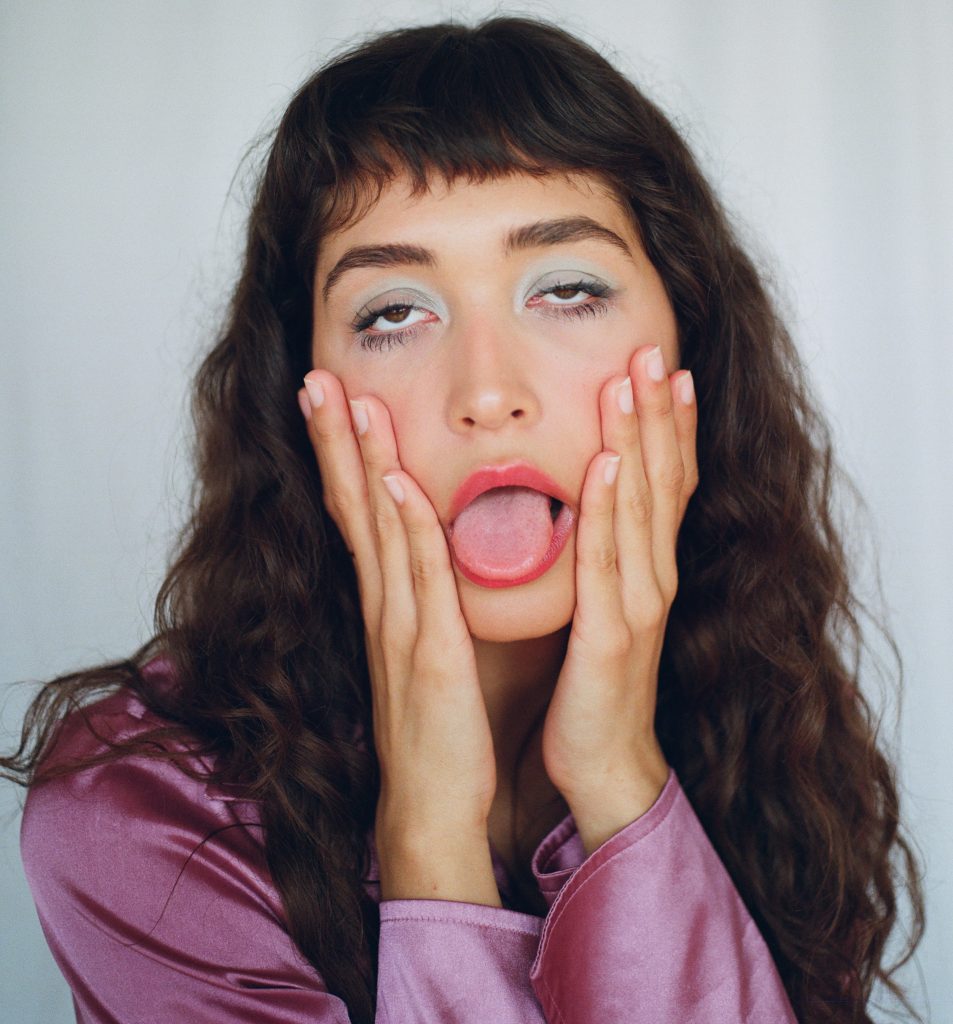 During lock down I've been finding ways to make do and mend
and getting into some furious wool felting to create a make believe dashound…whilst worrying about the amount of WASTE from those single use facemasks that seem to be littered EVERYWHERE….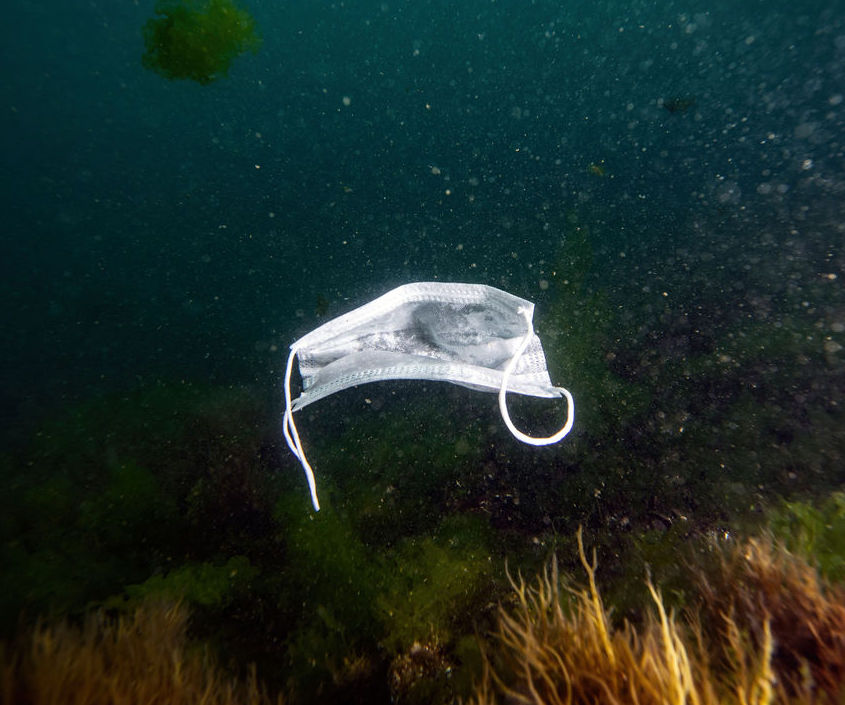 Did you hear about this 6yr old eating a McNugget that had some surgical mask in the batter? Poor thing! Read here…
It's a tricky & complicated world we live in right now isn't it? Having disposable face masks is making things worse, especially when they end up in the wrong places!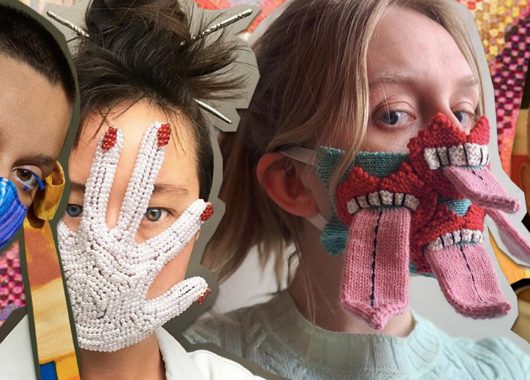 We're washing our hands constantly, wiping things, crying over spilt milk ( I am!!)… hoping our governments create new jobs that don't trash our earth. Let's limit this excess!
Will we be wearing this in the future if not already swimming in it?
why jolly hockey sticks?
So, why not… the news is bizarre & bleak at times. People aren't comfortable wearing face masks in public…and I agree it's not the most attractive look.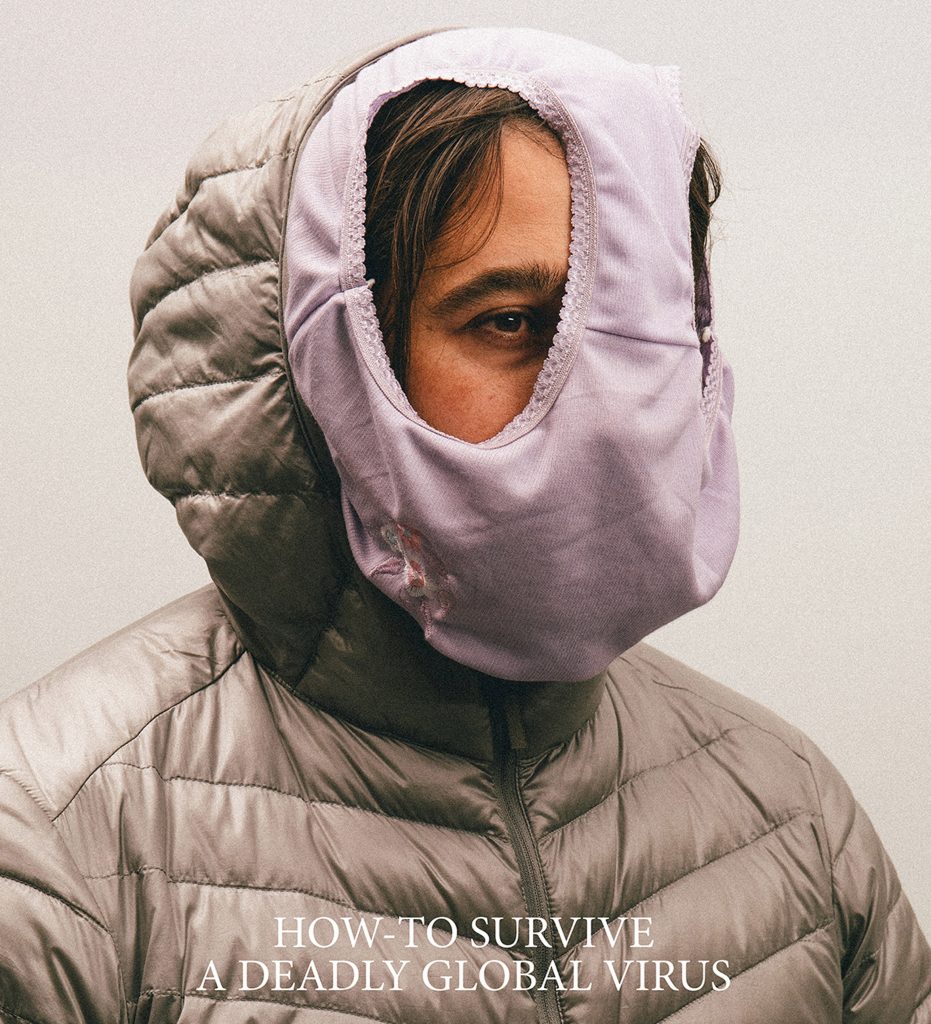 Here is some interesting observations of people on public transport…not quite getting the message about wearing masks!
Follow @maskedinstagrammer who captured below… (no – it's not me)
Jolly Hockey Sticks is on a mission to try and make face coverings a fun and fashionable thing to do. Understandably, it's uncomfortable but aren't you uncomfortable with the notion that you're potentially putting your self and others at risk?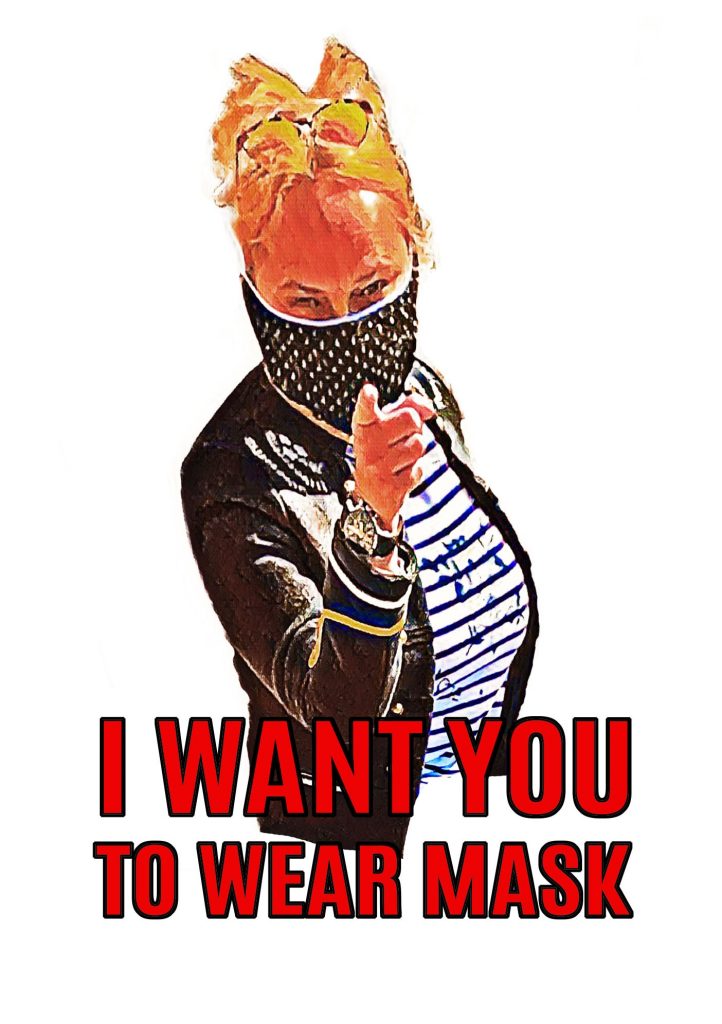 Here's a handy tip from hivepharmarcy.com who sells masks online.
"Firstly, a contagious COVID patient should wear a surgical mask as soon as the virus is suspected. This is to protect all those nearby. " (Stay at home, get a free NHS test kit delivered too! Click here to get one!)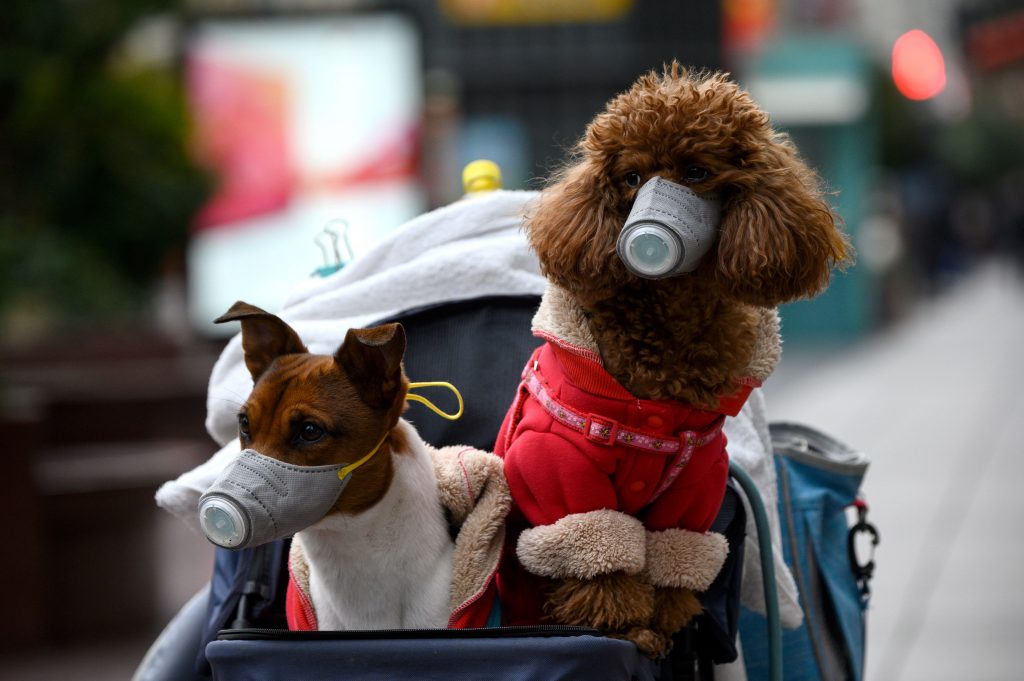 "Well people who want to protect themselves should wear a certified FFP2 face mask. This mask will filter out virus and offer you a high level of protection. This mask is however disposable and costly."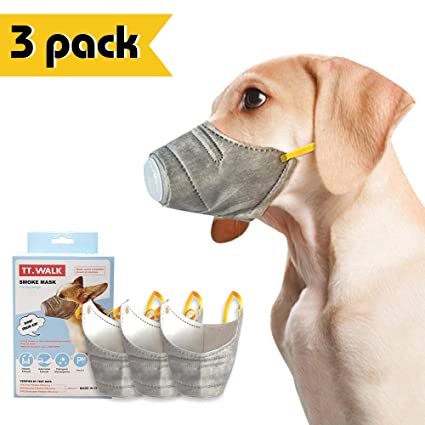 "Well people have the option of a face covering, but remember these do not protect you. Instead, it will reduce how many droplets you breathe out and therefore protect people around you."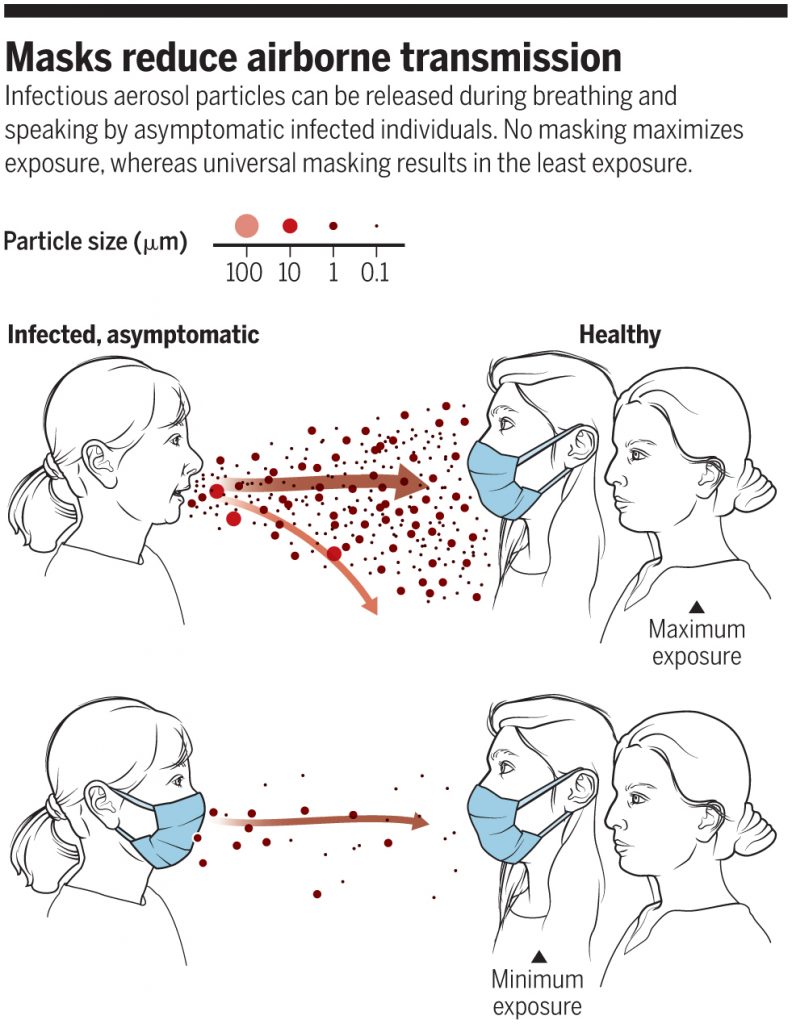 So, how about designing your own unique face covering instead? There's a range of amazing creators out there already experimenting with some unique face coverings…why not try making one too?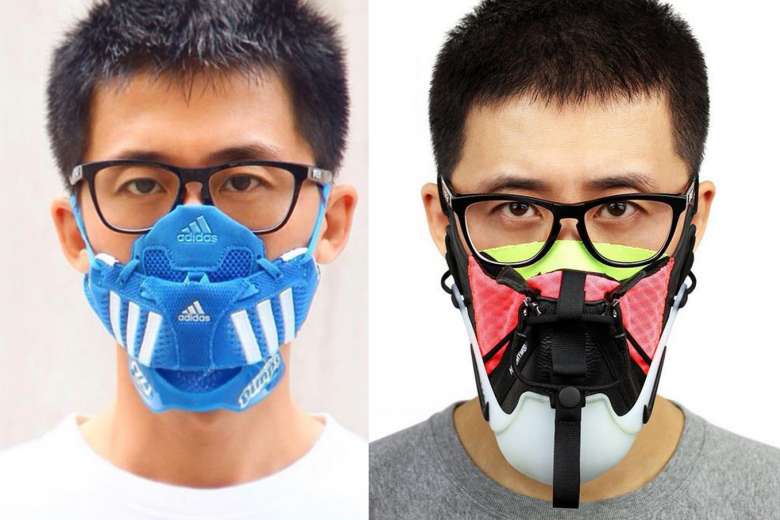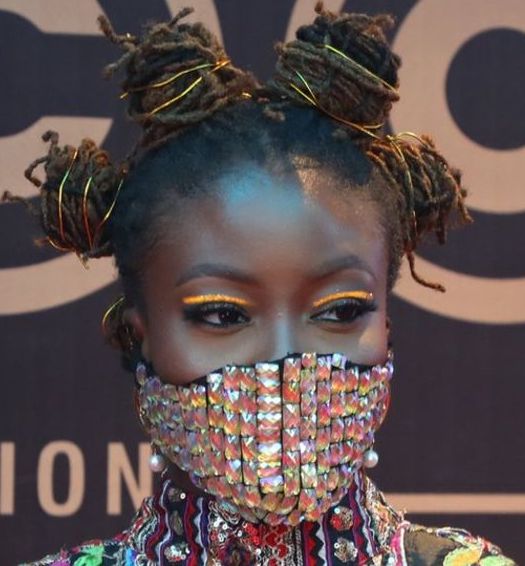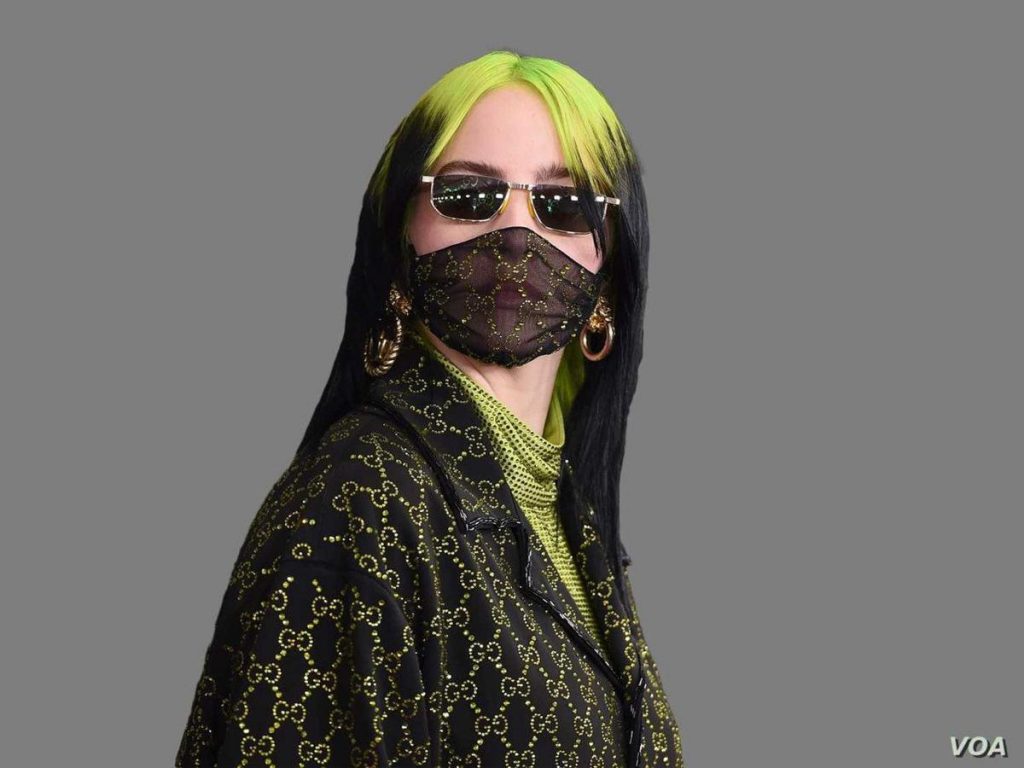 The team in the States (far left pic) have spent most of their lockdown experimenting with various face covering concepts, read more about designer Hilary Taymour here.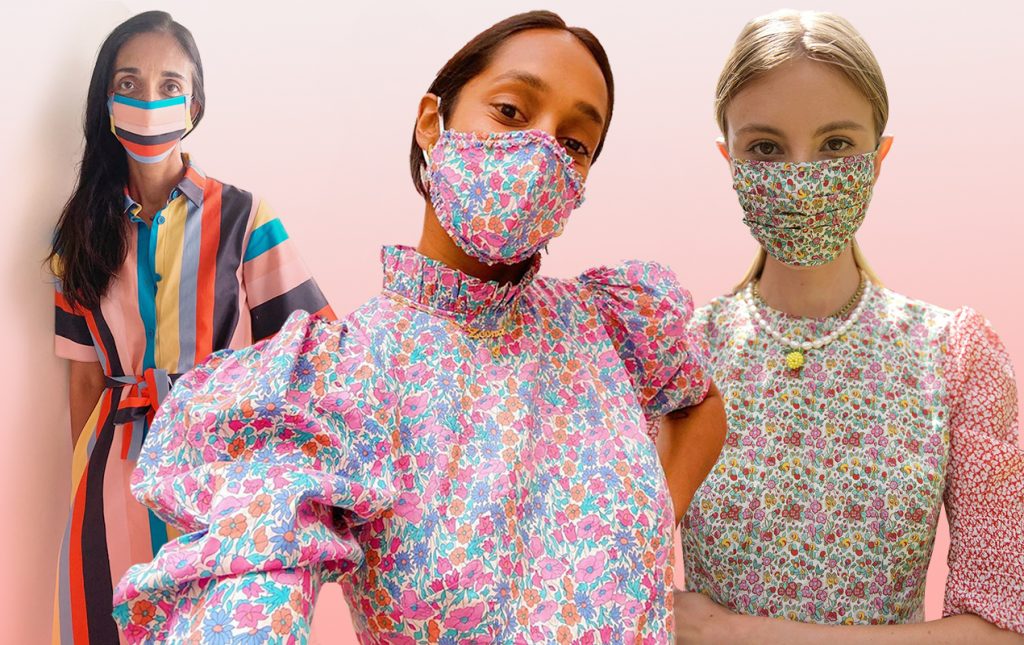 Vogue no doubt has listed some tips too, read this.
A jolly revolution…
Oh the consequences of fashion! I've had this love/hate affair with fashion all my life. I love fashion but with all the waste involved shall we just go naked like the cat below?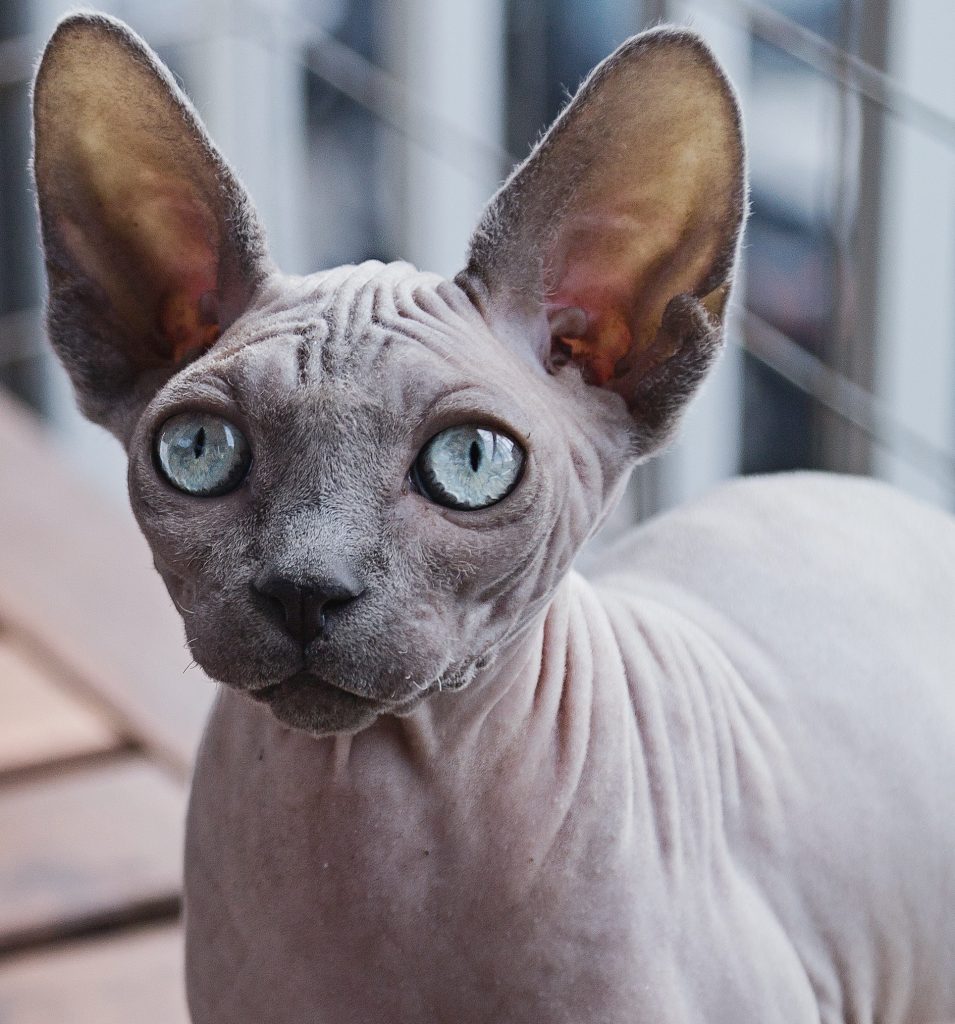 However…back to the issue of waste in fashion production, there is a large proportion of unnecessary waste produced each year in the production of textiles. These are termed post-industrial waste. And it's too complicated to breakdown to recycle.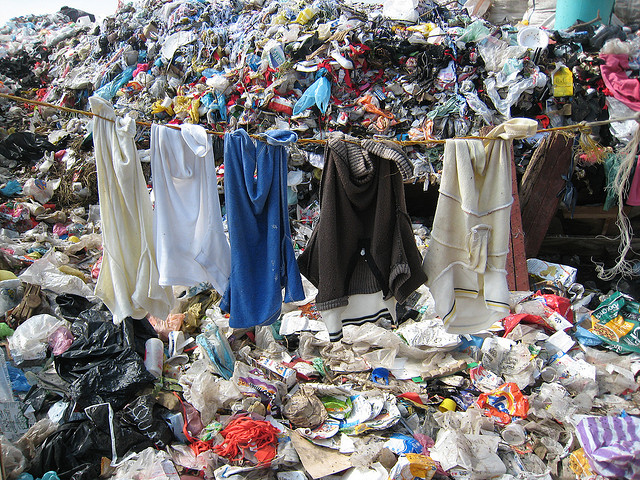 'Textile wastes take many forms and are often complex in nature due to the range of manufacturing specifications required. Complex mixtures of fibres make separation more difficult and more costly, and this has implications for the profitability of textile recycling.
Unfortunately, This is either incinerated or disposed of in landfill.'
'We Great Britons send 700,000 tonnes of clothing to recycling centres, textile banks, clothes collections and to charity each year. That's enough to fill 459 Olympic-size swimming pools.'
'57% of people say they recycle their textiles with 41% of people saying they're not aware of recycling facilities for textiles'
Quotes from CLOTHES AID with more informative facts here.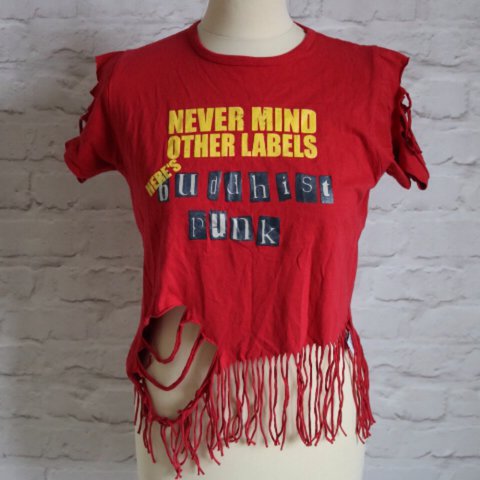 ** Never throw away what you do not wear. Whether ripped, holed or stained, a piece of garment can always be recycled. When doing a sort-out in your closet, always either recycle or, if they're in a decent state, donate the piece of clothing you do not want anymore.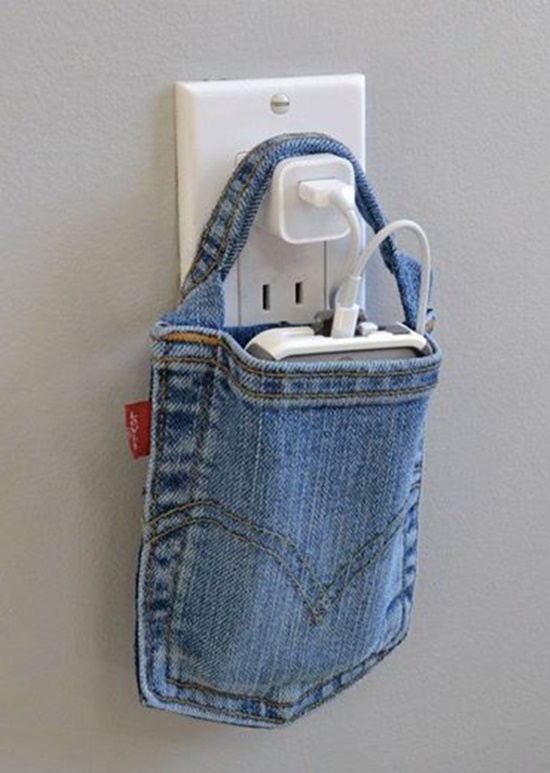 If you throw them away, they will end up in landfill, where they will contribute to producing greenhouse gas emissions and we don't need more of these.
Here is a guide on how to recycle in London.
Try shopping at TRAID for some fantastic bargains and stylish revamped goodies! Mainly based around London ( sorry world..hopefully there's something similar in your country too!)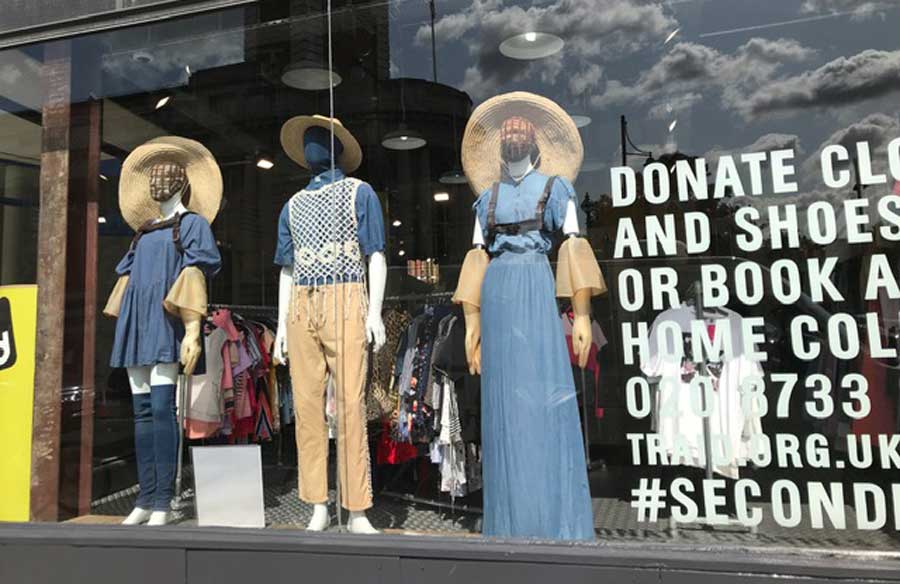 They have a fantastic window dresser Francesco Coluccio, more about him on this Vogue article here.
Now isn't this inspiring? Making something totally artistic and unique from "old clothes"? I'm going to set up a challenge now.. who can make a designer face covering for this Autumn/Winter?